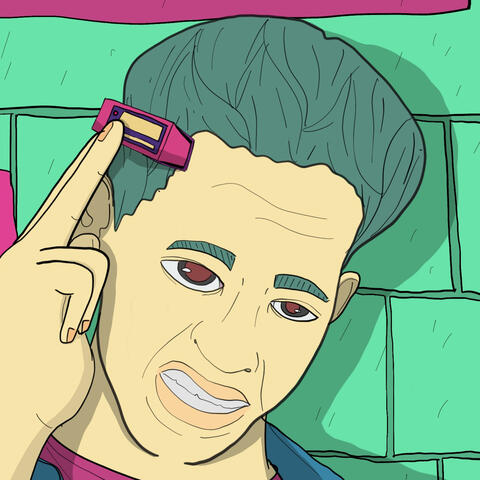 Samson Tonauac
Writer. Hedo-consumerist. Absurdist.
Books
Published works include:
Dreamsphere: The Day We Stopped Dreaming
She Shits Bricks and Other Short Stories

Samson is currently working sequels to both books. Follow him on Goodreads for updates.
About
Author of two cyberpunk books. Co-founder of endev42.
Contact
Contact me below for questions, inquiries, fan mail, or other requests.